Ensitu Engineering
Commercial Solutions
Siemens® Membrane Bioreactor
Geoflow® Subsurface Irrigation and Disposal

---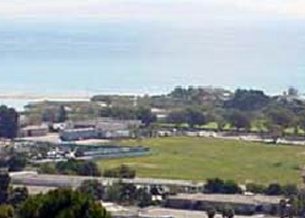 Challenge:
Close proximity to Malibu Lagoon, a 303d listed water body
High groundwater, less than 15 feet separation
Political pressure from local environmental groups
Political pressure from local and state regulatory agencies
Potential and actual groundwater quality issues due to untreated wastewater discharges to groundwater in close proximity of project
Accelerated permitting timeline by City
Accelerated construction timeline (construction 90% prior to Water Board Approval)
Stringent nutrient requirements (Total Nitrogen<3mg/L Total Phosphorous<1.5 mg/L)
Title 22 facility requirements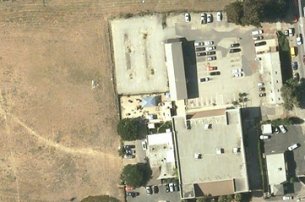 Solution:
Membrane bioreactor utilizing aerobic and anaerobic treatment as well as pH adjustment, carbon addition, and coagulation to address all project treatment constraints
Equalization and redundancy of equipment to address Title 22 redundancy issues
2-acre subsurface irrigation/disposal system utilizing ten zones of Geoflow drip tubing
Control scenario utilizing one control panel to monitor all equipment and alarm conditions, allowing real time monitoring of groundwater separation to the bottom of the disposal zones and automated modifications to disposal scheme (eliminating or reduction of discharge to each zone)

---

Ensitu Engineering Inc was hired to design an onsite wastewater treatment system for the conversion of a lumber yard in Malibu, California to a state of the art commercial development including two large restaurants, two beauty salons, and multiple retail stores. Due to the sensitive environmental concerns related to the project area, the Los Angeles Regional Water Quality Control Board required Ensitu Engineering Inc to design a Title 22 facility including nutrient removal. Ensitu Engineering Inc designed a 17,000 gallon per day (gpd) wastewater treatment facility for the project located in the civic center area in the heart of Malibu.